Pulse reader for Diehl dry single-jet water meter
Product Detail
Product Tags
1. Working frequency: B1, B3, B5, B8, B20, B28 etc
2. Max Power: 23dBm±2dB
3. Working voltage: +3.1~4.0V
4. Working temperature:  -20℃~+55℃
5. Infrared communication distance: 0~8cm (Avoid direct sunlight)
6. ER26500+SPC1520 battery group life: >8 years 
8. IP68 waterproof grade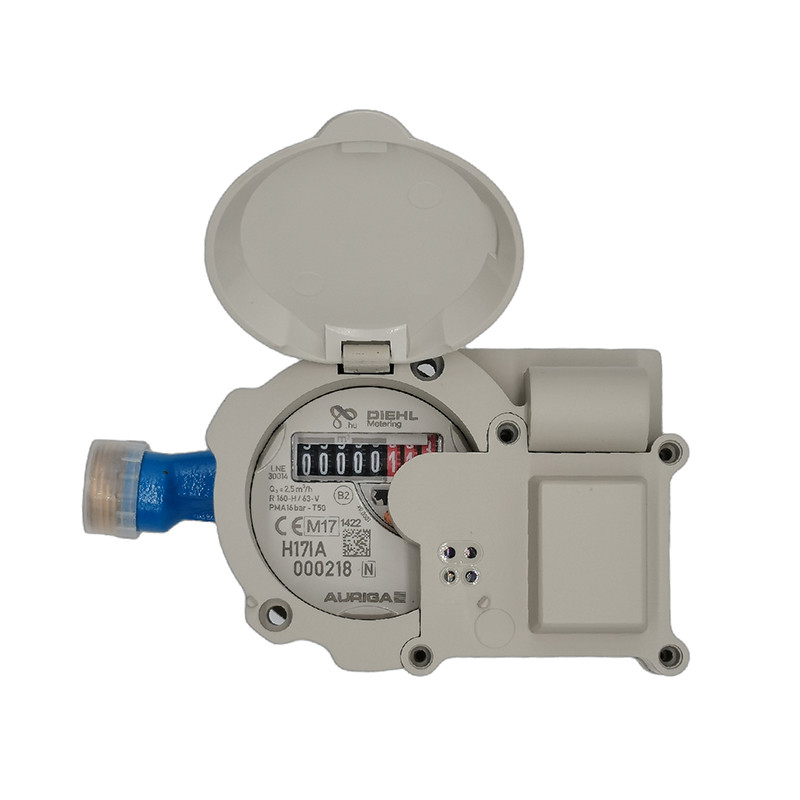 Touch Button: It can be used for the near-end maintenance, and can also trigger the NB to report. It adopts the capacitive touch method, the touch sensitivity is high.
Near-end maintenance: it can be used for on-site maintenance of the module, including parameter setting, data reading, firmware upgrade etc. It uses the infrared communication method, which can be operated by a handheld computer or a PC host computer.
NB communication: The module interacts with the platform through the NB network.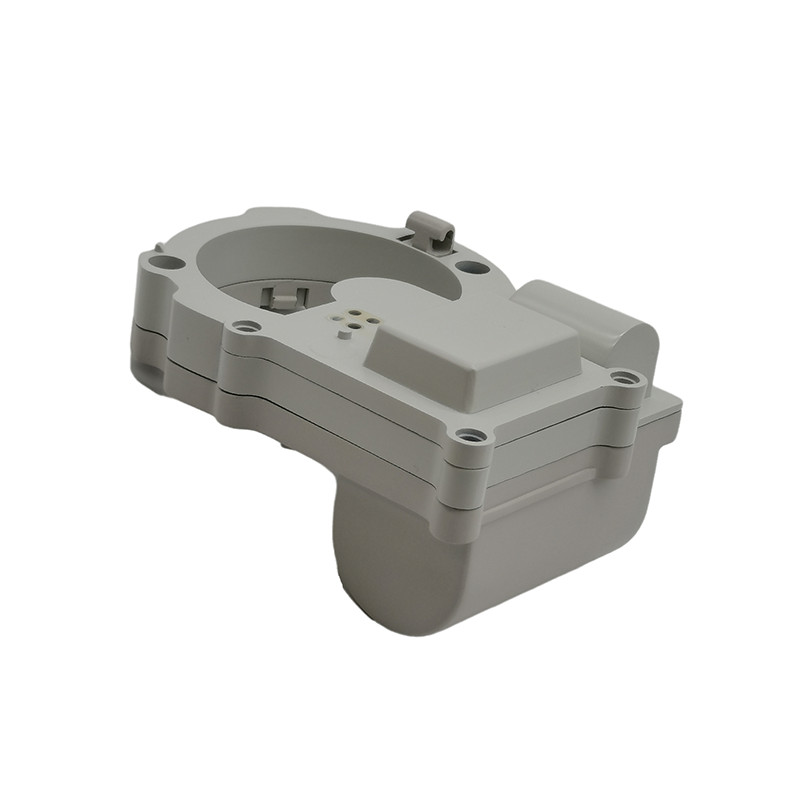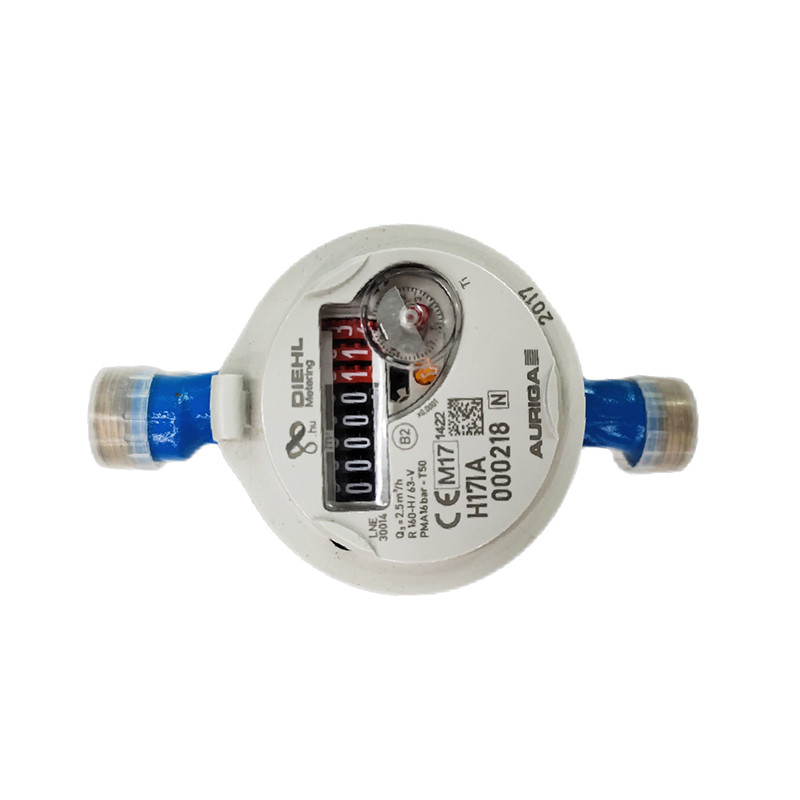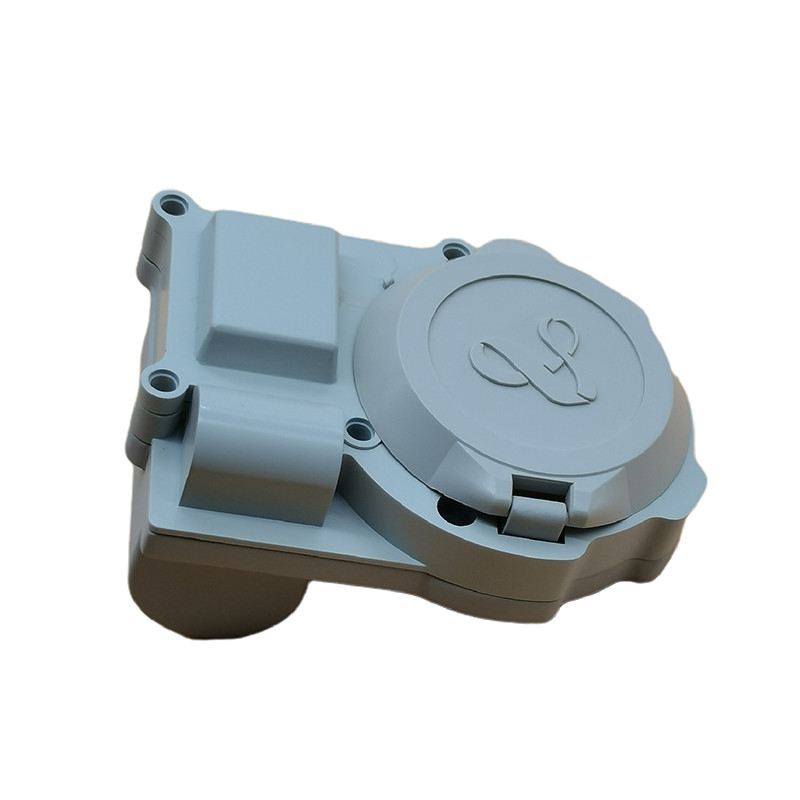 Metering: Support single hall sensor metering
Daily frozen data: Record the accumulated flow of the previous day and able to read the data of the last 24 months after time calibration.
Monthly frozen data: Record the accumulated flow of the last day of each month and able to read the data of the last 20 years after time calibration.
Hourly intensive data: Take 00:00 every day as the starting reference time, collect a pulse increment every hour, and the reporting period is a cycle, and save the hourly intensive data within the period.
Disassembly alarm: Detect the module installation status every second, if the status changes, a historical disassembly alarm will be generated. The alarm will be clear only after the communication module and the platform successfully communicate once.
Magnetic attack alarm: When the magnet is close to the Hall sensor on the meter module, magnetic attack and historical magnetic attack will occur. After removing the magnet, the magnetic attack will be canceled. The historical magnetic attack will only be canceled after the data is successfully reported to the platform.
---
---
Write your message here and send it to us