The walk-by meter reading system is an overall solution based on the FSK technology for low-power smart remote meter reading applications. The walk-by solution does not require a concentrator or networking, and only needs to use a handheld terminal to achieve wireless meter reading. The system functions include metering, anti-magnetic, power supply voltage detection, power-off storage function of metering value, valve in-position switch state detection, valve control circuit and automatic dredging valve. Frequency hopping technology is adopted to avoid co-frequency interference and fully meet various needs of water companies and gas companies for wireless remote meter reading applications.
The walk-by meter reading system includes: wireless meter reading module HAC-MD, handheld terminal HAC-RHU, Smart phone with Android system

III. System Topology Diagram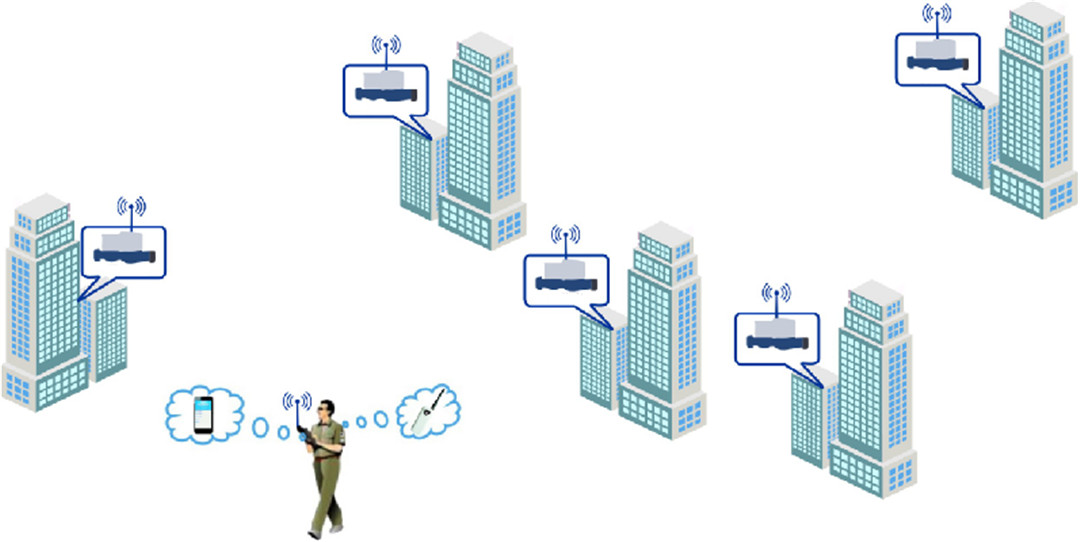 Ultra-long distance: The distance between meter reading module and handheld terminal is up to 1000m.
Ultra-low power consumption: The meter reading module adopts an ER18505 battery, and it can reach 10 years.
Two-way Wake-up: Using our patent wake-up method, it is reliable for single-point wake-up, broadcast wake-up and group wake-up.
Easy for using: No need gateway, walk-by meter reading with handheld terminal.
Wireless meter reading of water meters, electricity meters, gas meters, and heat meters.
Low on-site construction volume, low cost and low overall implementation cost.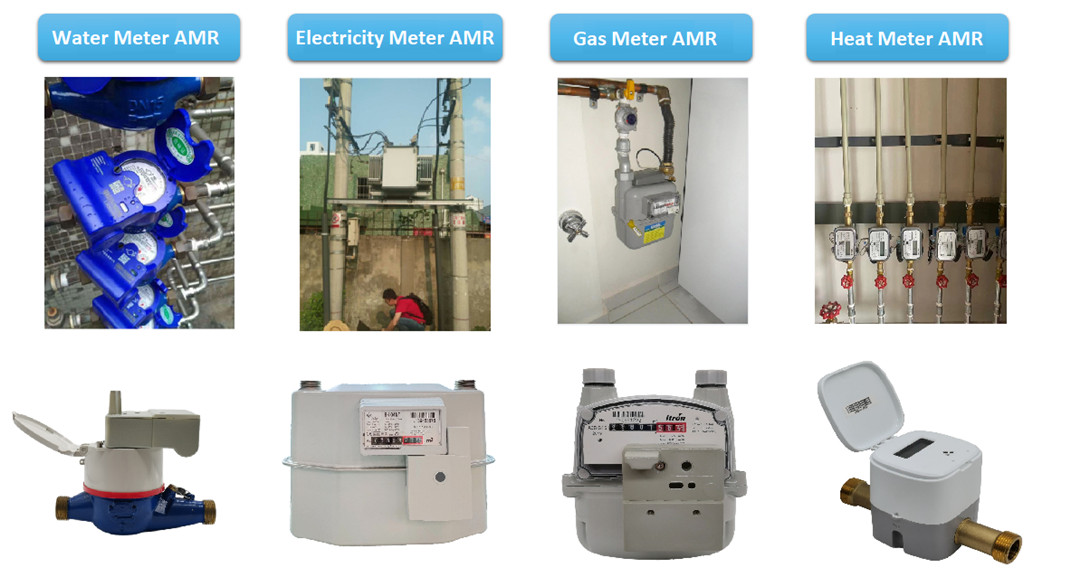 ---
Post time: Jul-27-2022