Our Pulse Reader (electronic data acquisition product) conforms to the habits and specifications of overseas wireless smart meters, and can be matched with Itron, Elster, Diehl, Sensus, Insa, Zenner, NWM and other mainstream brands of water and gas meters. HAC can formulate system solutions according to different application scenarios of customers, provide customized services for different needs, and ensure the rapid delivery of multi-batch and multi-variety products. The Pulse Reader meets the requirements of electromechanical separation of smart meters. The integrated design of communication and measurement reduces power consumption and cost, and focuses on solving the problems of waterproof, anti-interference and battery configuration. It is easy to assemble and use, accurate in measurement and transmission, and reliable in long-term operation.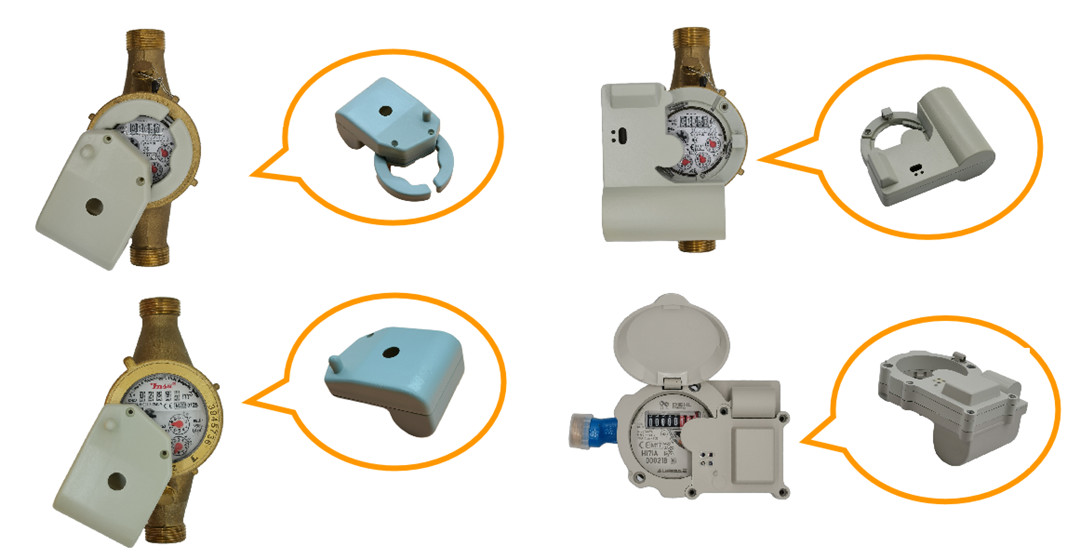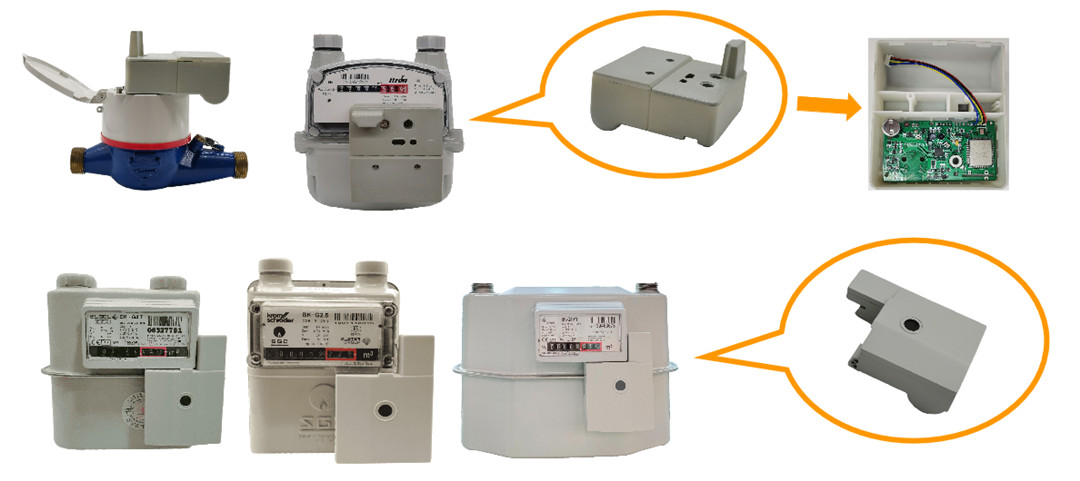 ● It is a low-power product for remote wireless meter reading, supports wireless transmission such as NB-IoT, Lora, LoRaWAN and LTE 4G.
● Low power consumption and service life of more than 8 years.
● Near-end maintenance: Near-end maintenance can be achieved through infrared tools, including special functions such as firmware upgrade.
● Protection level: IP68
● Easy installation, high reliability and strong expansibility.
IV. Application Scenarios

---
Post time: Jul-27-2022