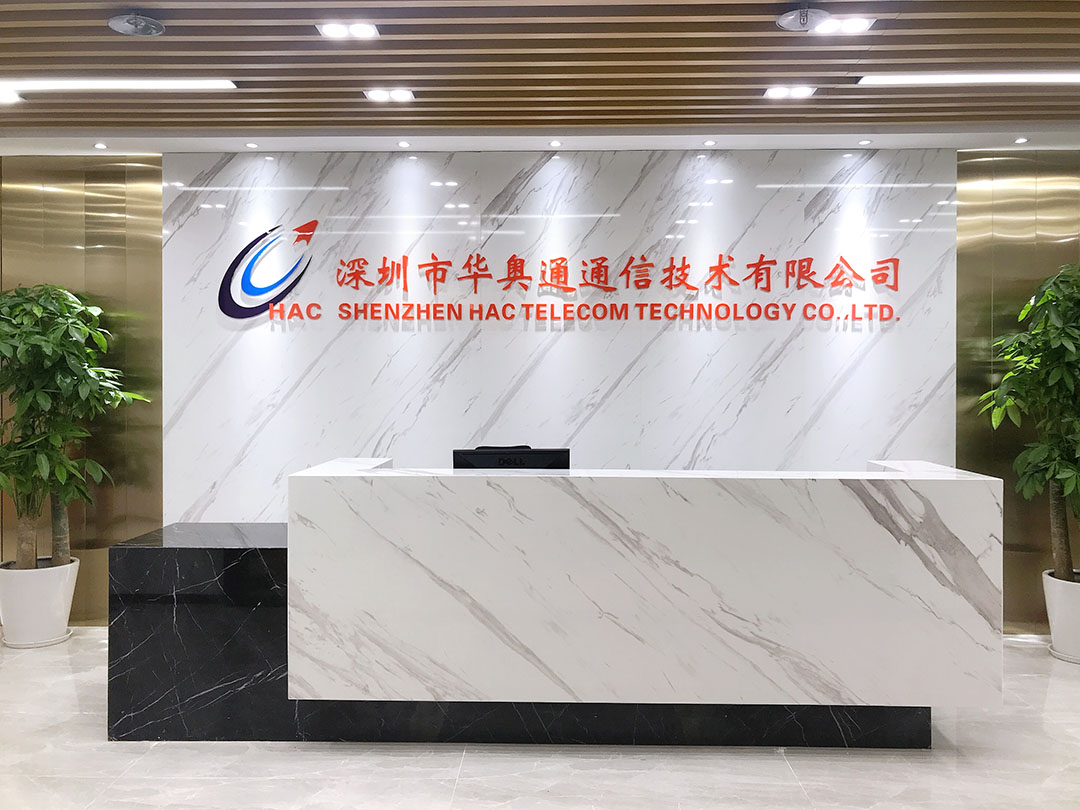 Shenzhen HAC Telecom Technology Co., Ltd.
Was established in 2001. It is the earliest state-level high-tech enterprise in the world that specializes in providing industrial wireless data communication products. The product called HAC-MD is recognized as a national new product.
HAC has successively obtained more than 50 international & domestic inventions and utility model patents, and many products have obtained FCC&CE international certification.
HAC has a professional team and 20 years of industry experience, which can provide customers with professional, high-quality and efficient services. After 20 years of efforts, HAC products have been widely used all over the world. 
HAC focuses on the wireless meter reading system of water meter, power meter, gas meter and heat meter, and provides various wireless meter reading system solutions: FSK wireless low-power meter reading system, ZigBee and Wi-SUN wireless meter reading system, LoRa and LoRaWAN wireless meter reading system, wM-Bus wireless meter reading system, NB-IoT and Cat1 LPWAN wireless meter reading system and various wireless dual-mode meter reading solutions. 
HAC provides a complete set products for wireless meter reading system: meters, non-magnetic and ultrasonic metering sensors, wireless meter reading modules, solar micro base stations, gateways, handsets for supplementary reading, setting, upgrading, the related tools for production and testing.
HAC provides platform docking protocols and DLL to customers and helps for their systems. HAC provides a free distributed user platform to help customers finish the system testing, which can quickly show the  functions to end customers.
HAC has provided supporting services to many well-known meter factories at home and abroad, helping traditional mechanical meter manufacturers to quickly enter the smart meter market. 
The current main product electronic backpack, i.e. pulse reader (wireless data acquisition product) conforms to the usage habits and specifications of overseas wireless smart meters, can be matched with water and gas meter from Itron, Elster, Diehl, Sensus, Insa, Zenner, NWM and other mainstream brands. HAC can formulate system solutions according to different application scenarios, provide customized services for different needs and ensure the rapid delivery of multi-batch and multi-variety products.
The electronic backpack product meets the requirements of electromechanical separation of smart meters. The integrated design of communication and metering reduces power consumption and cost, and focuses on solving the issues of waterproof, anti-interference and battery configuration. It is easy to assemble and use, accurate metering and reliable in long-term operation. 
HAC continuously launches the latest products in the market, so that customers' new products mature quickly and help customers obtain more market opportunities.
Sincerely look forward to long-term in-depth cooperation with our customers and common development.