The Internet of Things is weaving a new worldwide web of interconnected objects. At the end of 2020, approximately 2.1 billion devices were connected to wide area networks based on cellular or LPWA technologies. The market is highly diverse and divided into multiple ecosystems. Here will focus on the three most prominent technology ecosystems for wide area IoT networking – the 3GPP ecosystem of cellular technologies, the LPWA technologies LoRa and the 802.15.4 ecosystem.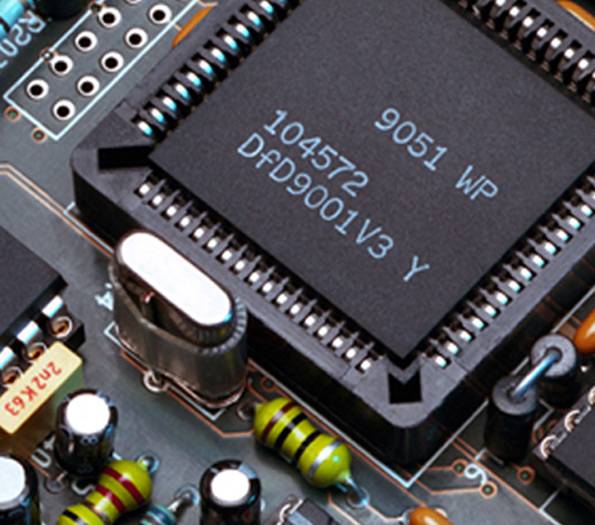 The 3GPP family of cellular technologies support the largest ecosystem in wide area IoT networking. Berg Insight estimates that the global number of cellular IoT subscribers amounted to 1.7 billion at the end of the year – corresponding to 18.0 percent of all mobile subscribers. Yearly shipments of cellular IoT modules increased by 14.1 percent in 2020 to reach 302.7 million units. While the COVID-19 pandemic affected demand in several major application areas in 2020, the global chip shortage will have a broader impact on the market in 2021. 
The cellular IoT technology landscape is in a phase of rapid transformation. Developments in China accelerate a global shift to 4G LTE technologies from 2G that still accounted for a large share of module shipments in 2020. The move from 2G to 4G LTE began in North America with 3G as an intermediate technology. The region has seen a rapid uptake of LTE Cat-1 since 2017 and LTE-M starting in 2018 at the same time as GPRS and CDMA are fading away. Europe remains to a large extent a 2G market, where a majority of operators are planning for 2G network sunsets as late as 2025.
NB-IoT module shipments in the region commenced in 2019 though volumes remain small. The lack of pan-European LTE-M coverage has so far limited adoption of the technology in the region on a wider scale. LTE-M network rollouts are however underway in many countries and will drive volumes starting in 2022. China is rapidly moving from GPRS to NB-IoT in the mass-market segment as the country's largest mobile operator stopped adding new 2G devices to its network in 2020. At the same time, there is a boom in demand for LTE Cat-1 modules based on domestic chipsets. 2020 was also the year when 5G modules started to ship in small volumes with launches of 5G-enabled cars and IoT gateways.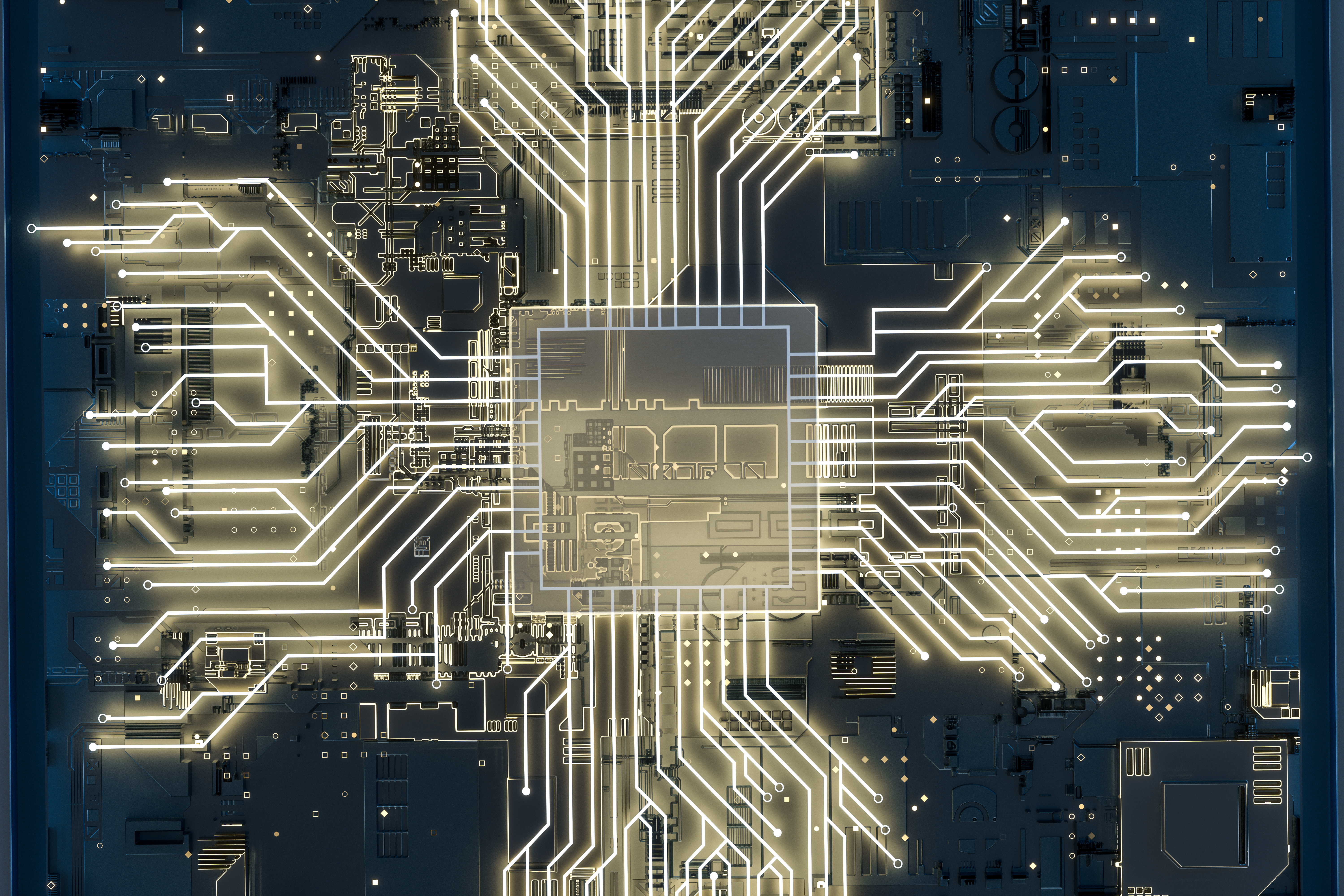 LoRa is gaining momentum as a global connectivity platform for IoT devices. According to Semtech, the installed base of LoRa devices reached 178 million at the beginning of 2021. The first major volume application segments are smart gas and water metering, where LoRa's low power consumption matches the requirements for long-life battery operation. LoRa is also gaining traction for metropolitan and local area IoT deployments for networking smart sensors and tracking devices in cities, industrial plants, commercial buildings and homes.
Semtech has stated that it generated in the range of US$ 88 million in revenues from LoRa chips in its financial year ending in January 2021 and expects a 40 percent compound annual growth rate over the next five years. Berg Insight estimates that yearly shipments of LoRa devices were 44.3 million units in 2020.
Until 2025, yearly shipments are forecasted to grow at a compound annual growth rate (CAGR) of 32.3 percent to reach 179.8 million units. While China accounted for more than 50 percent of total shipments in 2020, LoRa device shipments in Europe and North America are expected to scale into significant volumes in the coming years as adoption grows in the consumer and enterprise sectors. 
802.15.4 WAN is an established connectivity platform for private wide area wireless mesh networks used for applications such as smart metering.
Faced with increasing competition from emerging LPWA standards, 802.15.4 WAN is however only expected to grow at moderate rate in the coming years. Berg Insight forecasts that shipments of 802.15.4 WAN devices will grow at a CAGR of 13.2 percent from 13.5 million units in 2020 to 25.1 million units by 2025. Smart metering is expected to account for the bulk of the demand.
Wi-SUN is the leading industry standard for smart electricity metering networks in North America, with adoption also spreading to part of Asia-Pacific and Latin America.
---
Post time: Apr-21-2022